Posts Tagged 'leapfrog'
Many modern parents turn to technology these days when it comes to easing the load of child-rearing. However, children have special needs when it comes to gadget choice. Here are some of the most child-friendly kids' tablets.
STEM toys stimulate children's skills, intelligence, imagination, and values. They engage children and stimulate their creativity, build character, and teach valuable critical thinking skills through play. Here are some of the best STEM toys for 3 year olds.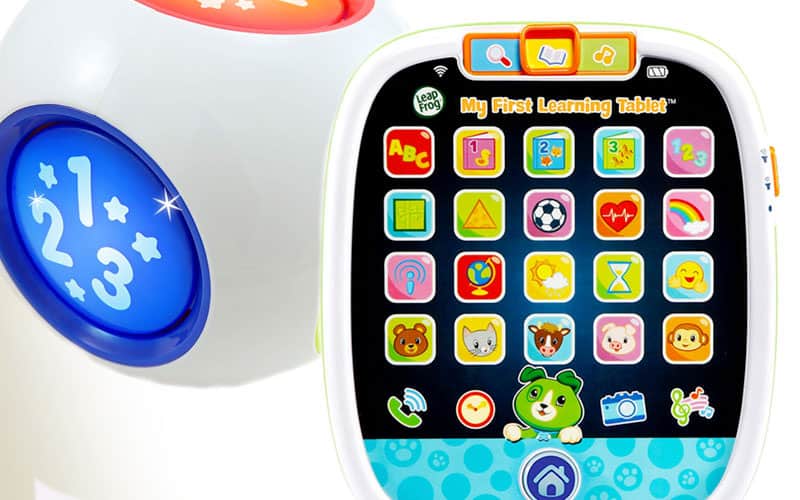 Last updated on July 29th, 2020We live in a time of technology. Toys nowadays mimic our adult products we use. Phones, tablets, computers, etc. Kids also normally tend to lean to want what their parents have (especially phones and remotes, can I get an amen?!) so we normally have to keep our belongings far out […]